Trafolyte, Stainless Steel Labels and Densified Wood - Medallion Engraving Services
At Medallion Engraving Services we manufacture Standard and Custom Made Plastic Trafolyte labels, from tiny wire tags to small data labels to large signs.
We also are pround to be able to now also offer, stainless steel products. Metal wire tags, labels and markers that may also have your data applied to them, with laser.
We stock a wide range of Standard Labels so turn-around time can be quick and on demand.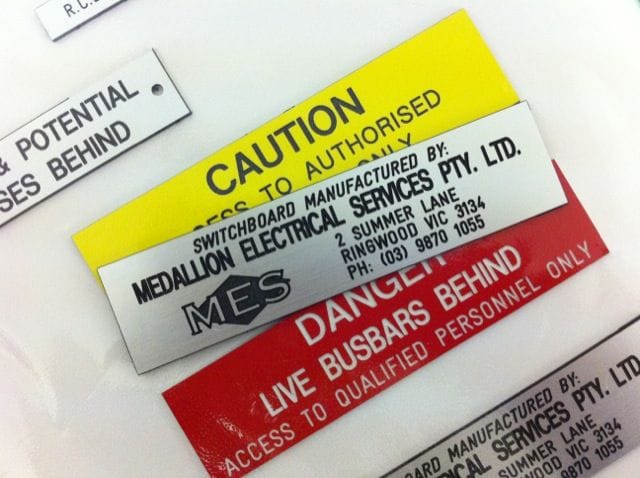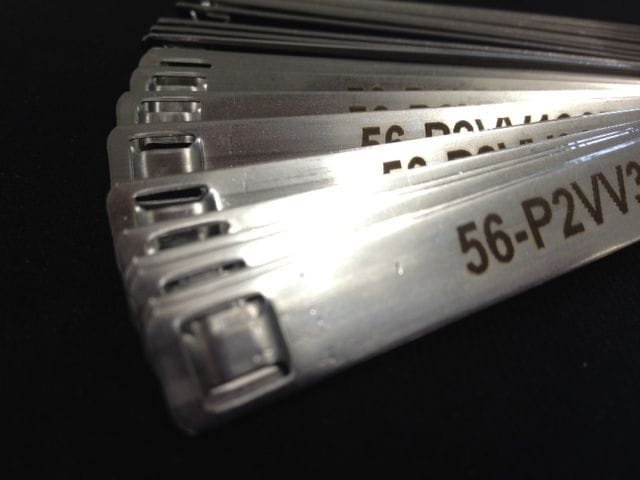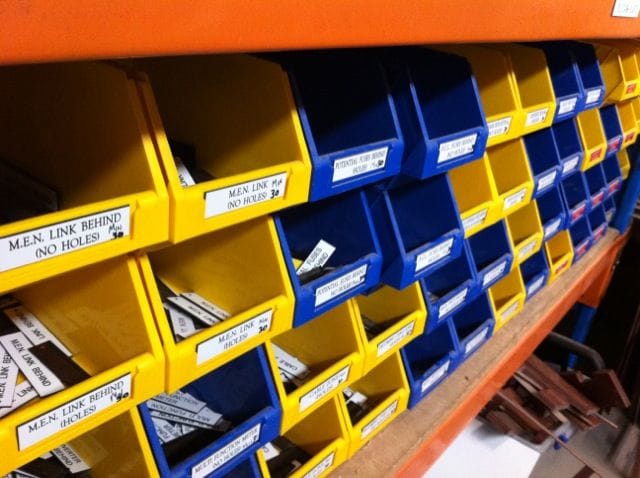 Medallion specialise in custom data, solar label kits, trafolyte, custom permelli, metal, meter panel labels and polycarb components.
Densified Wood, wood which has been impregnated with resin and subjected to a high pressure to increase its density and strength, is used for fixing components within our switchboards and we have created some stunning looking bench tops also.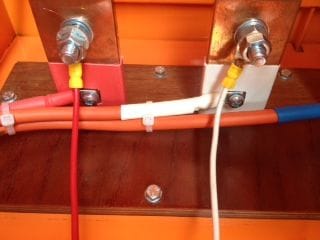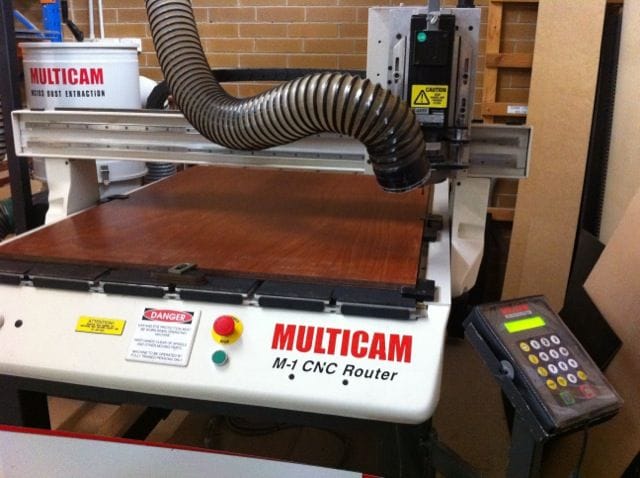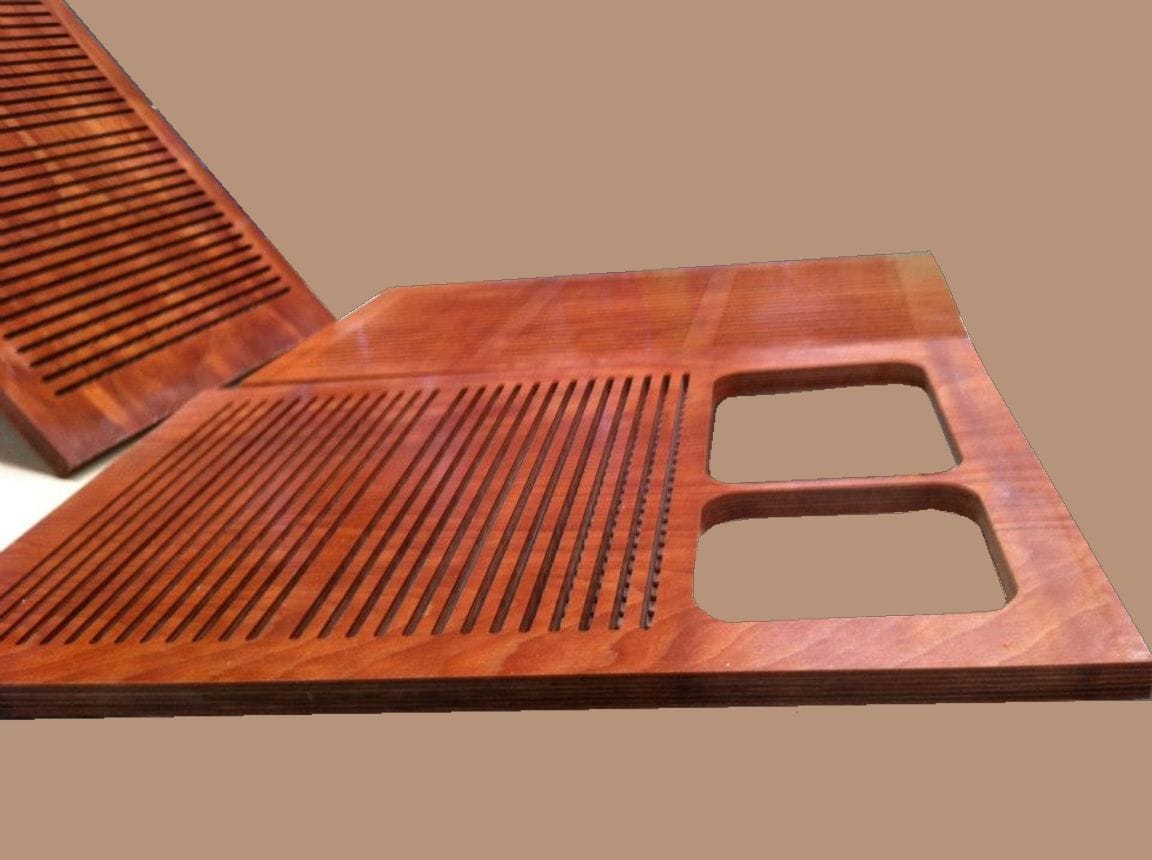 All labels are designed and manufactured in house with our CNC Router and Engraving Machine.
If you make your own trafolyte labels, we can now supply you with trafolyte material at a very low cost. Call us to discuss our prices and colours.
Our prices are competative and the turn around and delivery is fast, please contact our staff for a free quote, pricelist and/or a sample of our products.